"He makes you remember what it is to marvel in wonder again. To revel in the delight of mystery. Be careful. Jon sets the bar so high it may spoil you for other magic shows."
Rockwell Shah
CEO ▪ Pzizz
"Jon Tai is one of the best all around performers that I know. He is a consummate professional and an exceptional magician. I cannot wait to work with him again!"
Alex Gruhin
Board of Directors ▪ New York Musical Festival
"I've always been a skeptic of magic, but watching Jon perform was surreal. His showmanship and mystique blew me away, and I'd gladly watch him perform again and again."

Jon Potter
Founder ▪ Pittsburgh Good Deeds
About Jon
Jon Tai is a performing artist with an eclectic background. A Cornell graduate with a degree in Psychology (and minors in Information Science, Theater, and Philosophy), he worked as the Director of Operations of a medical software company for several years before realizing that spending his time sharing magic would be much more fun. His unique blend of magic and mind reading blurs the lines between fact and fiction and leaves audiences gasping and laughing with astonishment. More than just tricks, Jon brings larger meaning to his performances through storytelling and a high level of participation, letting guests be the stars of the show and connecting people through the shared interaction and experience of wonder.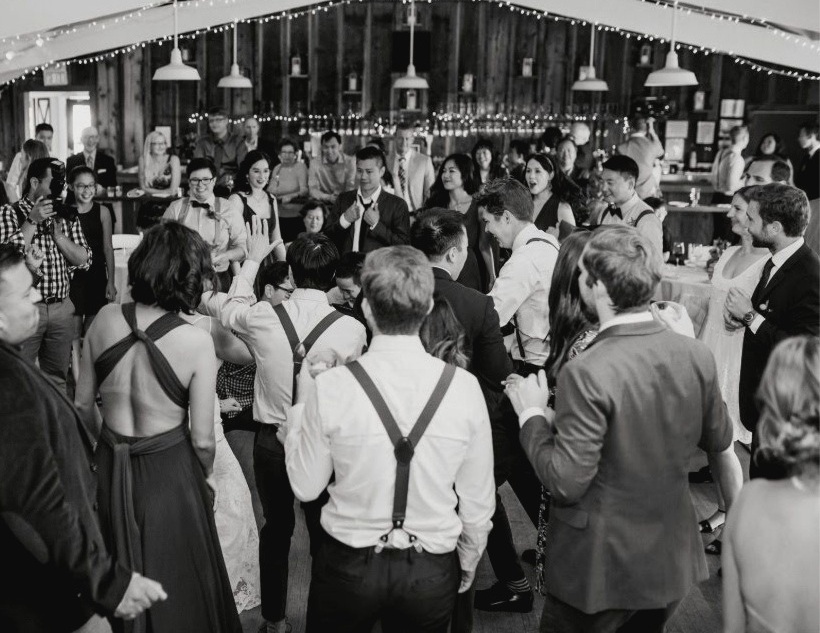 Close-Up Strolling Magic & Mind Reading
Close-Up Strolling Magic & Mind Reading
A terrific option for cocktail hours, holiday parties, networking events, and other casual settings, Jon will mingle with your guests performing feats of magic and mind reading that will spark laughter, joy, and conversation. More than just helping to break the ice, this uniquely interactive entertainment will open up your guests to making lasting connections with each other and leave an impact that will be remembered for years to come.
Stand-Up / Stage Show
Jon will work with you to customize a program tailored to your audience and event. This is the perfect fit for gala dinners, awards meetings, conferences, conventions, and other formal events that involve a seated audience. His show is a highly interactive experience filled with moments of astonishing magic and unbelievable demonstrations of mentalism, even some that empower your guests to perform feats of mind reading themselves!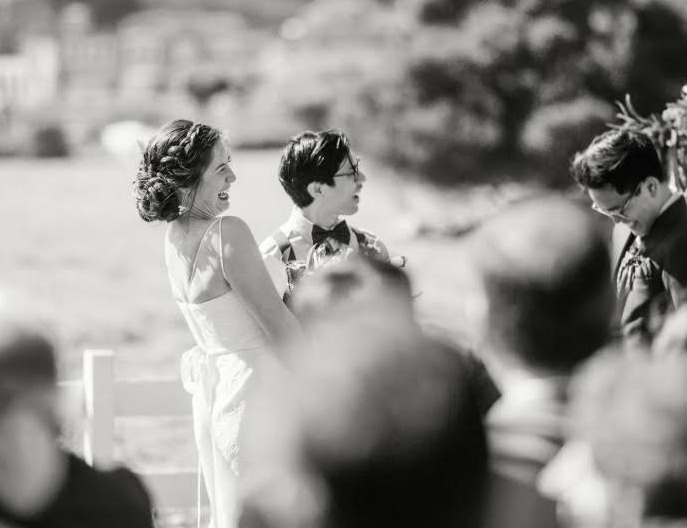 Custom
Your event is unique, so why should your entertainment be any different? Regardless of what you have coming up, Jon will work with you to customize a performance that will fit your event best. Whether it's a special set of close-up strolling magic, a stand up show, a combination of the two, or something entirely different, contact Jon below to make your next event unforgettable.
"Jon brought a magical element of fun to our event that we never knew we were missing! His close up magic and mind reading amazed and delighted our guests. If you want to create a magical evening that your guests won't forget, invite Jon to the party!"
Tricia Norris
Development Manager ▪ Pace School
"My mind was blown! From his professional, approachable demeanor to his impressive "tricks" Jon made an amazing addition to our event this year!!! Our guests were so impressed they actually highlighted Jon's magic one of their favorite things about our event on the post event survey. We would definitely have Jon join us again and would 1000% recommend him for any event you where you'd want to add some magic."
Ashley Bright
Director of Development ▪ Beverly's Birthdays
"Jon Tai's amazing, close-up, sleight-of-hand magic added a wonderful element to Quantum Theatre's annual fundraiser, the Q Ball! In this raucous party, little oases of intrigue and mystery delighted guests with personal experiences that were sophisticated and fun. Book this gentleman for your next event and you'll be glad you did!"
Karla Boos
Artistic Director ▪ Quantum Theatre
Booking Inquiries
Corporate:
For corporate inquiries, please contact Talent Network, inc.
E: mail@talentnetworkinc.com
T: Pittsburgh: (412) 264-4727
T: Los Angeles: (818) 208-0645
Other:
For other booking inquiries, please fill out the form below.